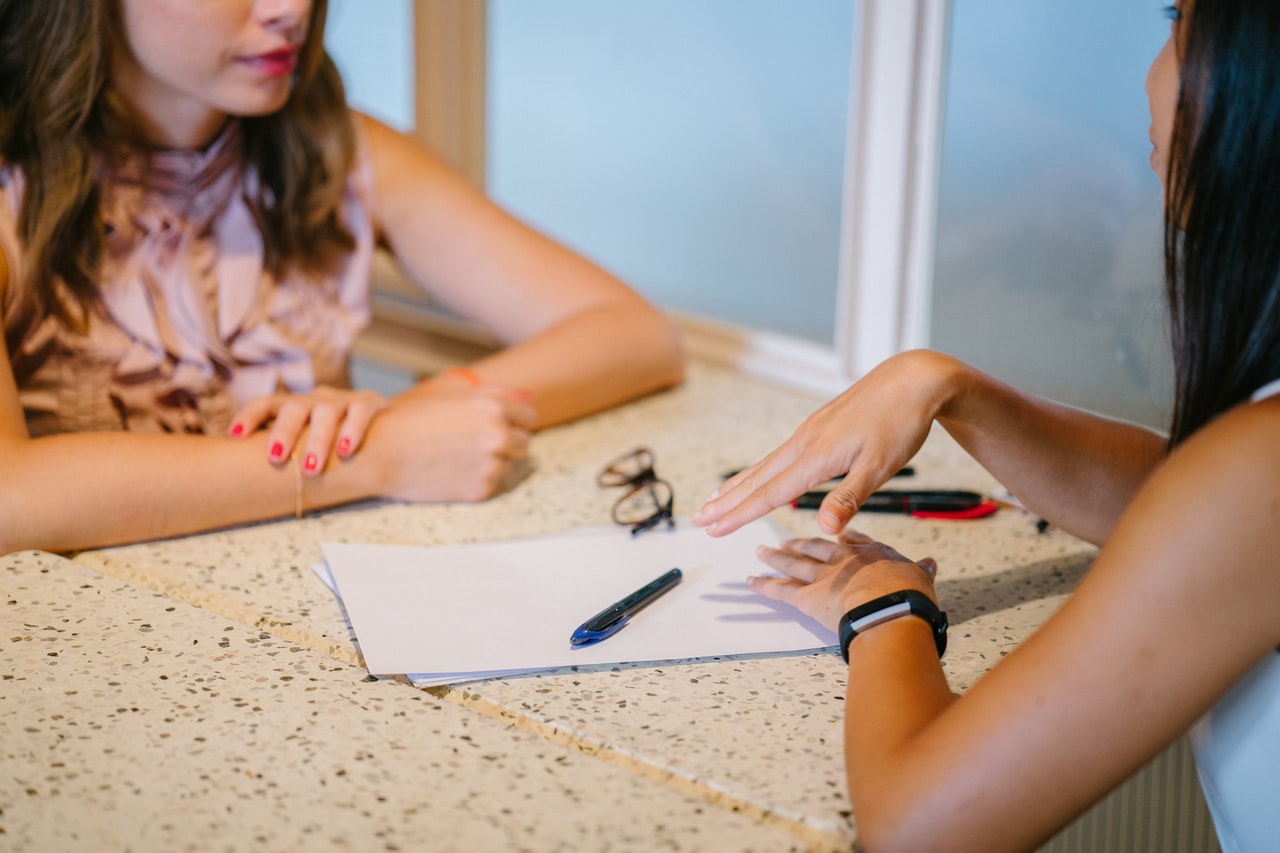 Advanced Placement (AP) courses are becoming a more popular option for high school students – and for good reason. 
In addition to boosting your high school transcripts, advanced placement courses can also shave time (and tuition money) off your college degree.
Keep reading to find out how to use AP test scores for college credit to graduate early.
How Do You Get AP Credits? 
The first step to getting AP credits is to sign up for AP classes (of course!). There are a variety of AP classes you can take, ranging from AP math to AP history. High schools vary in the AP classes they offer so be sure to check with your guidance counselor.
At the end of the school year, you can choose to take the final AP test for the AP classes that you are enrolled in. If you score high enough, you may be able to earn college credits.
Keep in mind that not all colleges accept all AP credits. To find out which colleges accept AP credits, you can use the AP Credit Policy Search on the College Board website. The search allows you to look at a college you are interested in and see what AP courses they accept for college credits. Or, you can search by AP course and see colleges that accept scores for that AP class.
How Do AP Scores Work? 
AP tests are scored from 1-5, with 5 being the maximum number of points you can receive. To get college credits, you typically need to score a 4 or 5 on the AP test. Some colleges also give credit if you score a 3. In general, public colleges and universities are more flexible with accepting AP credits than private colleges and universities.
How Do AP Test Scores Help You Graduate Early?
In college, you need to reach a certain number of credits to graduate, typically 120 credits for a bachelor's degree. AP credits can substitute college credits. If you start off college already with some credits under your belt, it will take you less time to finish your degree. Of course, less time equals less money out of your pocket.
As we mentioned, not all colleges give credits for AP courses. Even if they don't, they may allow you to skip introductory courses. This can be a big advantage to you if you want to have a double major, (or a minor) while studying. Double majors are difficult to complete in 120 credits. While it is possible, you must have a very rigid plan that involves a tight schedule and no room for electives. Oftentimes, students must take additional courses during spring and summer semesters.
To see the advantage, let's compare two fictional students, Nate and Casey. Both want to double major psychology and history.
Nate took AP Psychology and AP History in high school. His college gave him 4 credits for AP History and let him skip Introduction to Psychology in college. This means that instead of having to fulfill 120 credits in college, he will only need to take 116 credits to graduate because he received 4 credits from AP History. This saves Nate, time, and money (since he needs fewer credits to graduate) and already puts him at an advantage. On top of this, skipping Introduction to Psychology allows him to start fulfilling other requirements for his psychology major right away. Having this extra space in his schedule means more room to fulfill the many requirements for his double major and to take electives that can be enjoyed and used to boost his GPA.
'Casey,' on the other hand, is also double majoring in psychology and history. But unlike Nate, she didn't take any AP classes during high school. She will have to use her 120 credits almost exclusively on classes that she needs to get her double major. She may end up having to take courses in spring or summer, and almost certainly won't have time to take electives.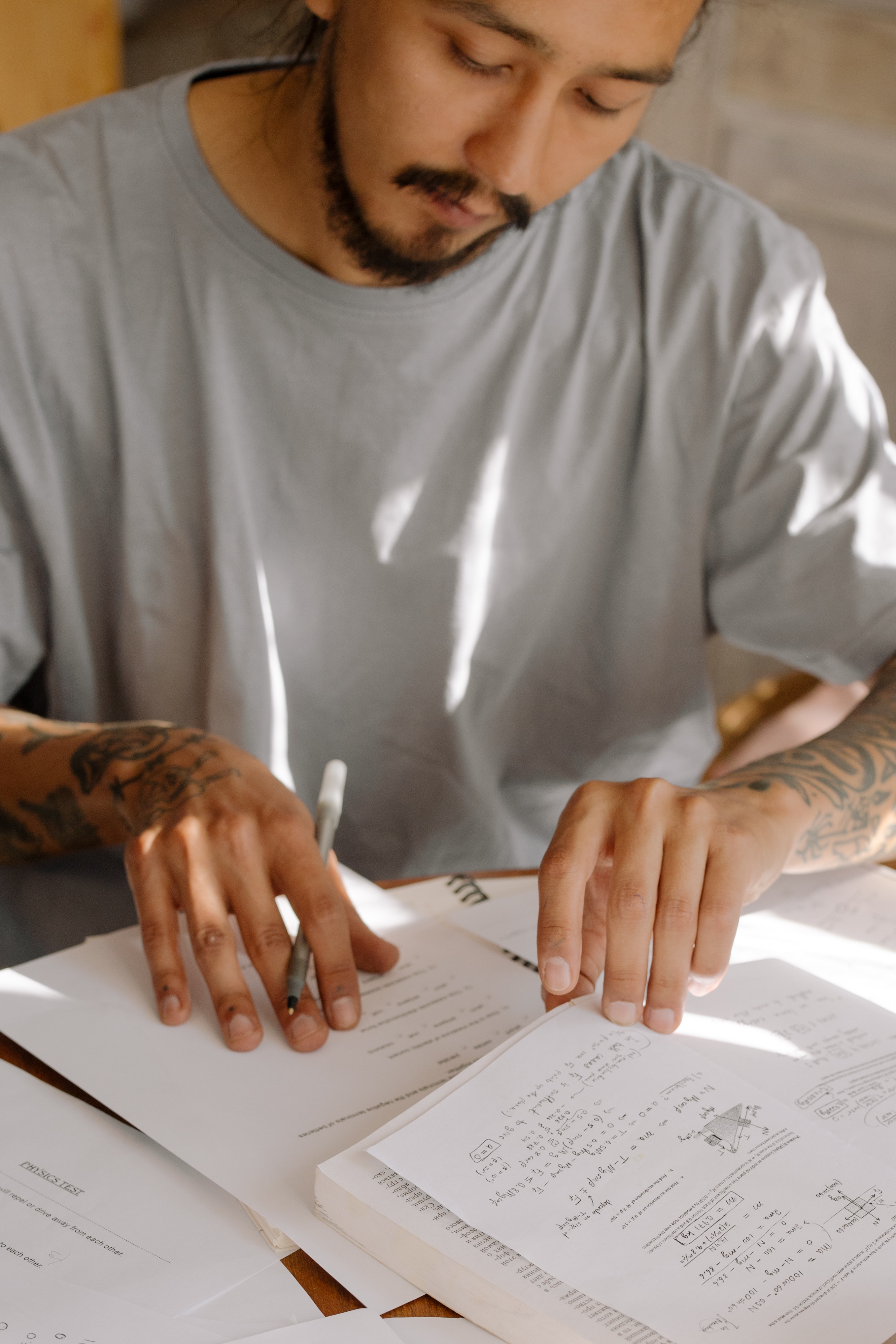 Do AP Tests Cost Money?
While AP classes are free, AP exams cost money. Every AP test costs $94. This may sound like a lot, but clearly, when you compare the cost to the thousands of dollars you'll spend on a college course, it isn't nearly as expensive.
Where Do You Get Your AP Scores?
To get your AP scores, you'll need to log in to your account on the College Board website. If you have taken the SAT, you already have an account with the College Board. If not, it is easy to set up an account. After signing into your account, you will need to provide your AP test number or your student ID number to get your test results.
How to Send Your AP Scores to Your College 
It is your responsibility to send your AP scores to your college. In your college applications, you can self-report your AP scores. But in order to get college credits, you need to send an official score report. If you don't send your official reports, your college won't process the credits.
To send a college your AP scores, log in to your College Board account.  There you will find a "Send Scores to Colleges Now" option. You can send your scores for free to one college. After that, there is a fee of $15 for standard delivery or $25 for rushed delivery per college. Be sure to check your college's deadline for receiving scores.
Tips for Graduating Early 
Graduating early from college means paying less money for your college tuition. How do you make it happen? Here are some tips on graduating early to save money.
Apply for colleges that accept AP credits.
Aim for a score of 4 or 5 on AP tests. Yes, that means study hard!
Send colleges your test scores before the deadline.
Choose a college major early on. This will prevent you from taking irrelevant courses.
Develop a good relationship with your guidance counselor in high school and college. They can help you figure out everything from AP scores to college courses and financial aid.
Final Thoughts 
There are so many ways to save money on college. Taking AP courses in high school is one of them. The hard work you'll spend in the class will definitely pay off in the long run! It's a great way to score some college credits at a much lower cost. Don't forget about the many other ways to save money on college, like filling out the FAFSA and applying for scholarships.